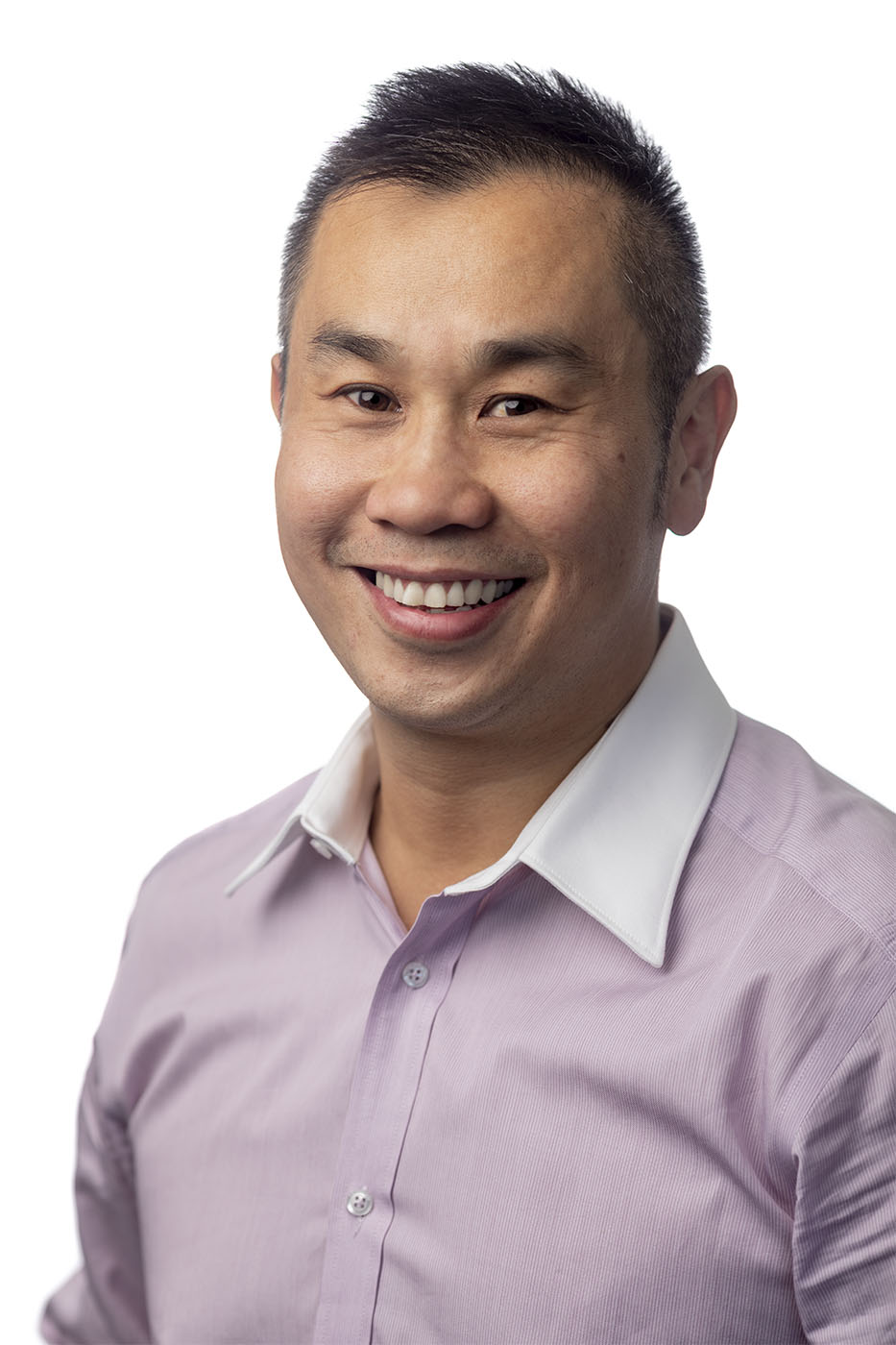 Hello there, my name is Dr Patrick Fong. Firstly, let me say I know what it feels like to be sick…real sick!
In 2001 I was struck down with a severe illness. I tried everything until a chiropractor was suggested to me it was the miracle inspired me to become a chiropractor myself.
You could say I had been given a 'new lease on life'. After a further 3 years still working as a pharmacist, I decided to study chiropractic. I am now pleased to say that the decision to follow my dream to help others also regain their health and life has finally come to fruition.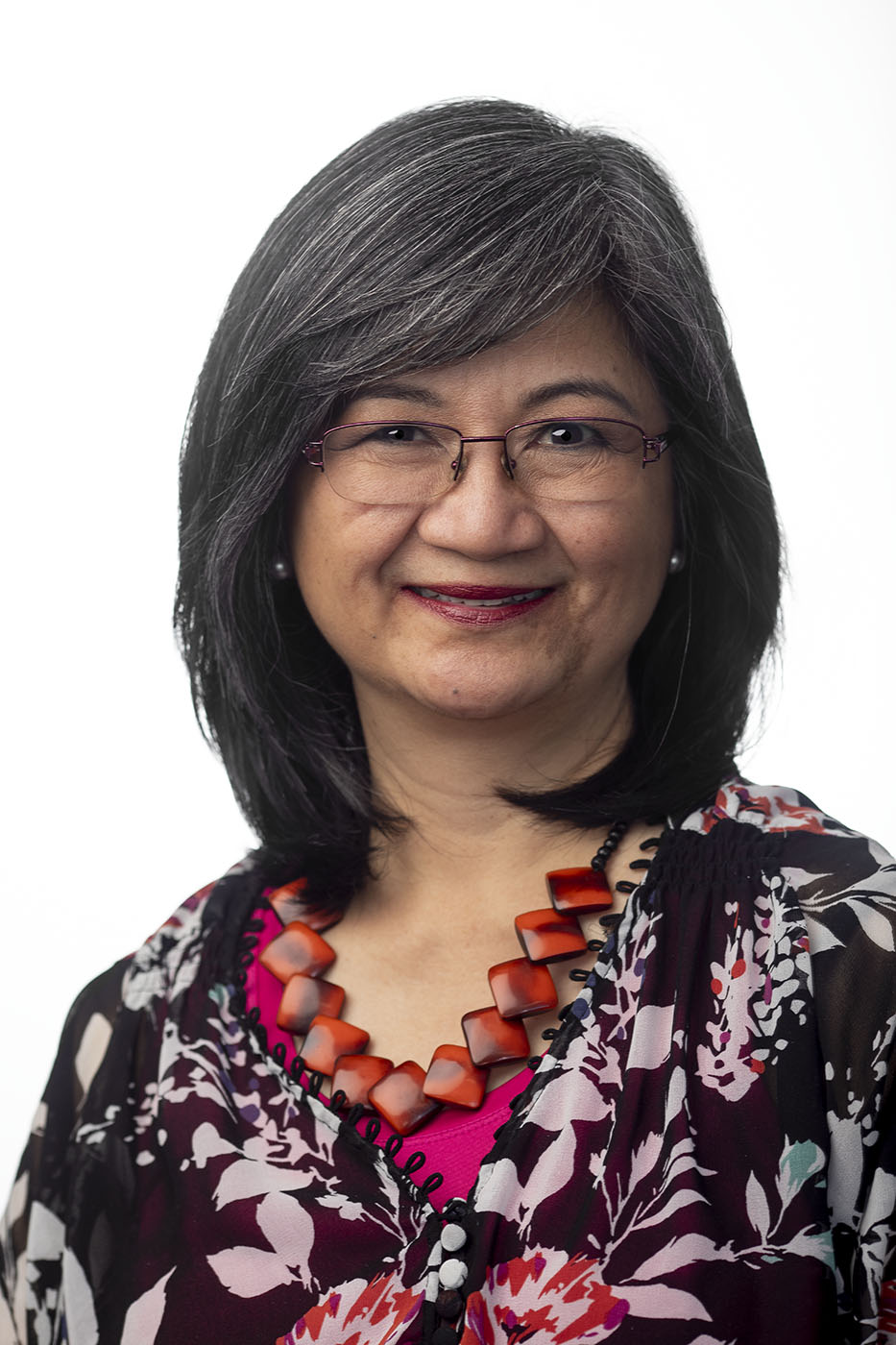 Hello, I'm Dina and I've always had a passion for health and wellness and how to support it in natural ways. I myself have been under regular chiropractic care several years now and have seen great results in my own health as well as my children! When I am not at work, you'll find me busy in my own practice as a Buteyko Breathing Coach. This powerful breathing technique which has helped many people with conditions such as asthma, insomnia, hay fever, chronic fatigue, anxiety. If you would like to know more about this, ask me when you're in the practice next time.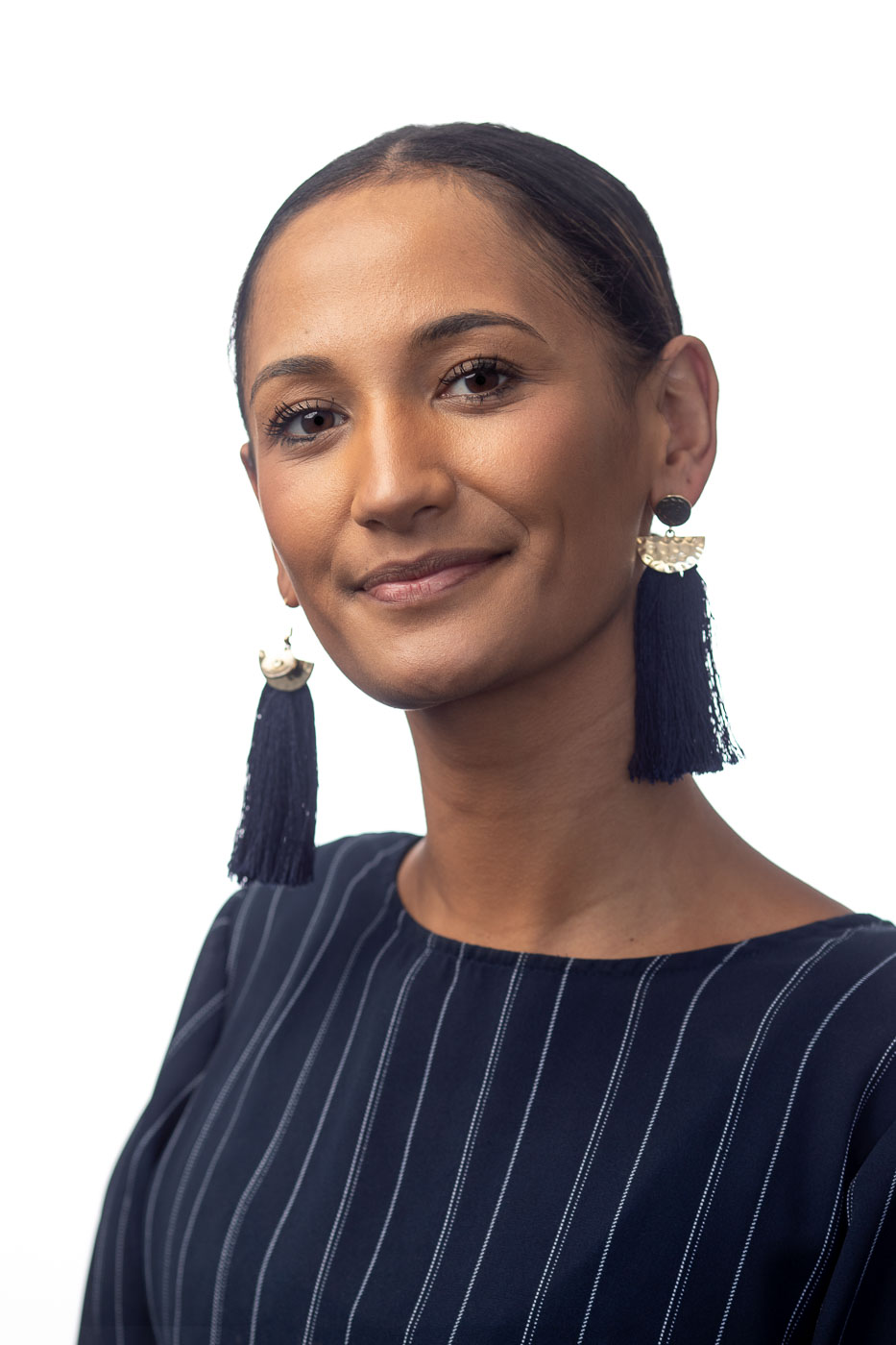 I am Alexandria or Alex for short, and I have been a part of the team since we opened in December 2017. When I first started at New Lynn, I had zero experience in chiropractic care. After witnessing so many amazing health transformations of our clients, and also my own family I am thoroughly thrilled to be part of so many people's health journey. If I am not at work you might find me playing with my son Rykah or on the hockey field which I have played at the highest representative level, failing that you can also find me on Instagram for which I have 3000 followers and growing!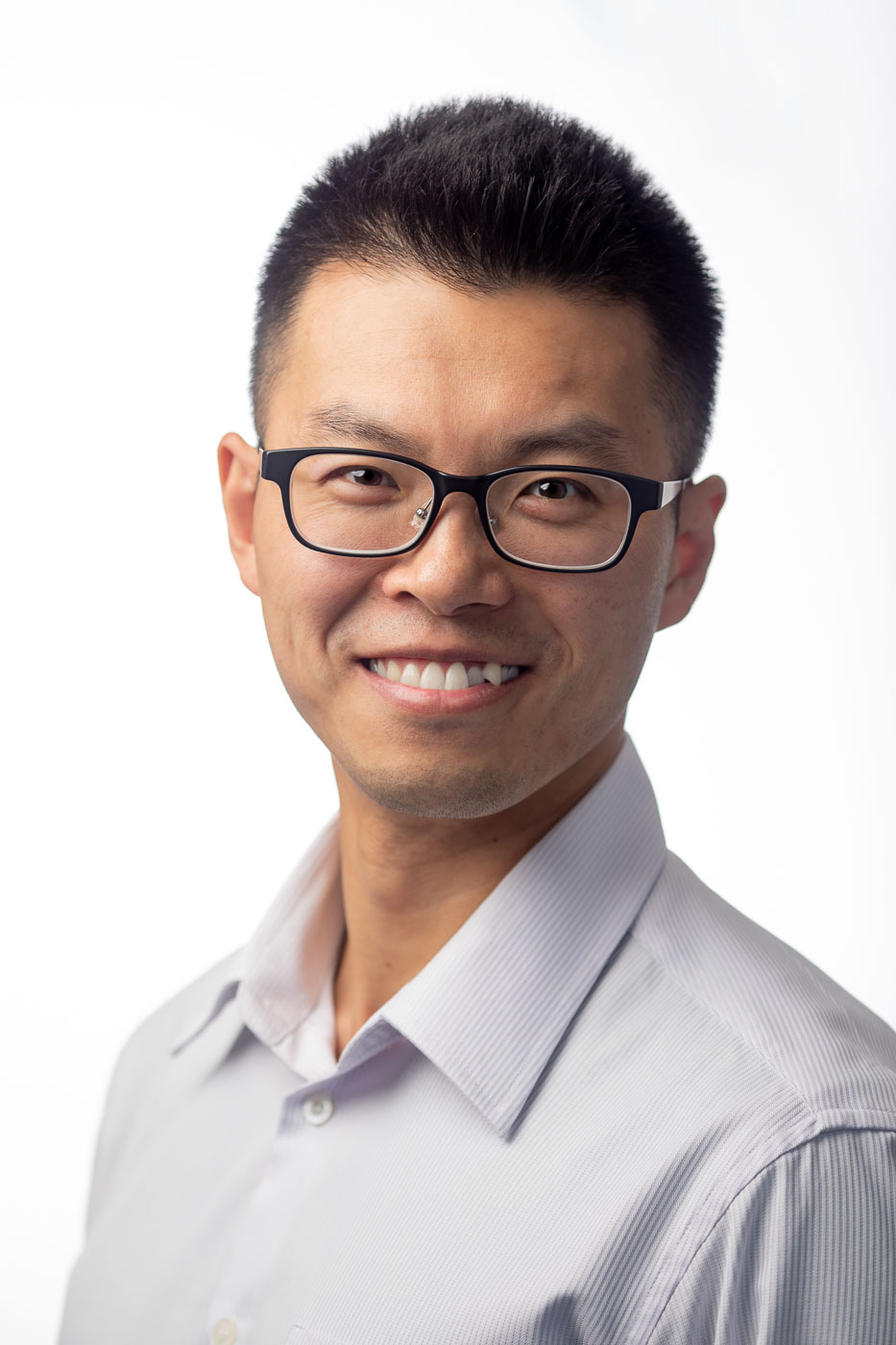 Before becoming a Chiropractor, I worked as a personal trainer for 7 years and spent a lot of time studying the key factors to drive people's physique and performance. It was not until a series of serious injuries that prevented me from training did I then receive my first introduction to the world of chiropractic. Since then I have never looked back.  I am passionate about tuning up people's spine and the nervous system so their bodies are able to heal and function at its best 24/7. When I'm not practicing I enjoy lifting weights at the gym and spend time with my beautiful wife and two daughters.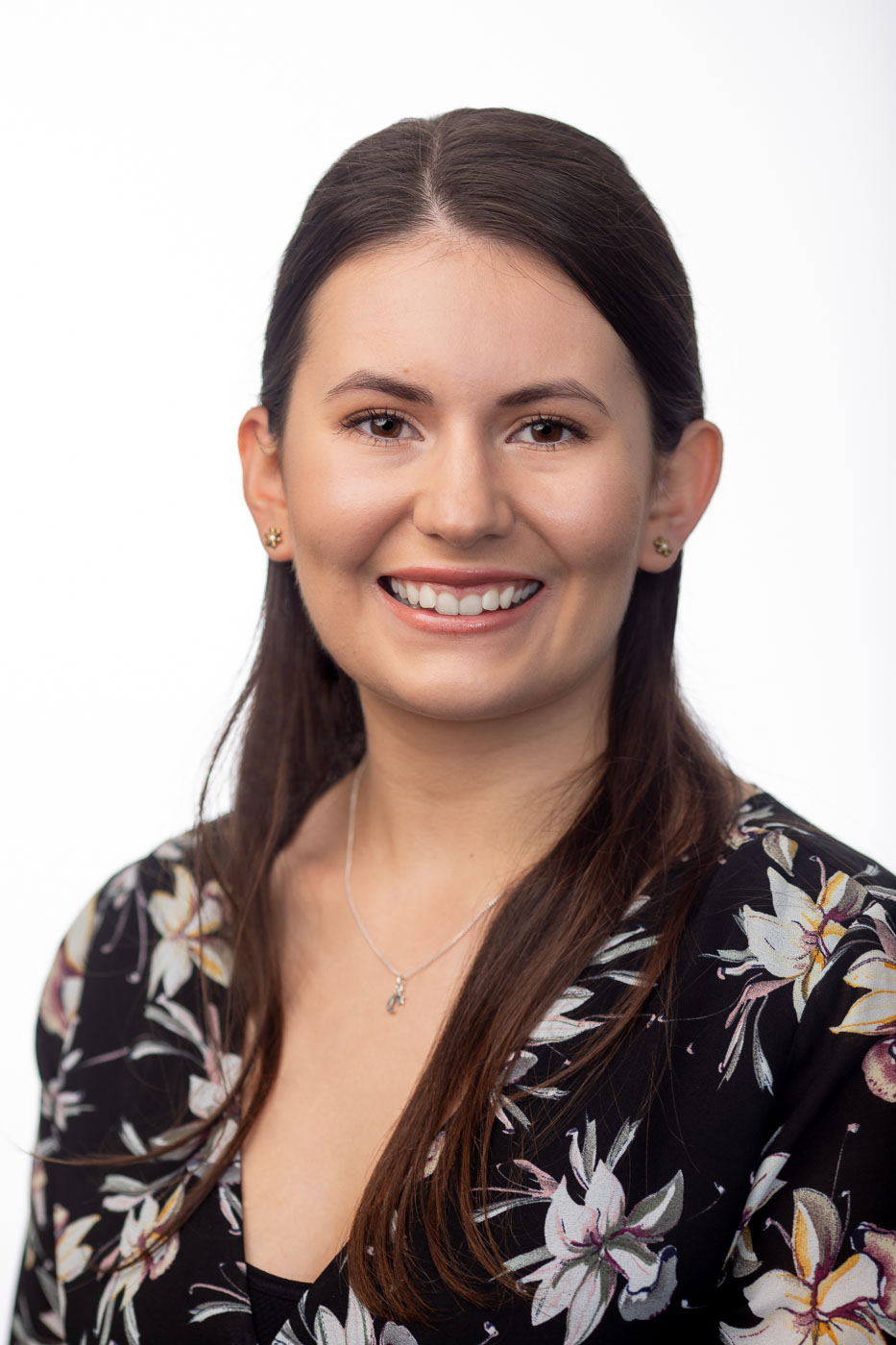 I moved up here 2 years ago from Wellington to begin my studies at the prestigious New Zealand College of Chiropractic. I was lucky enough to find an assistant position at a great practice whilst also doing my studies.  I really enjoy being a part of the practice and seeing all the positive impacts chiropractic has on peoples lives. When I am not busy studying you can usually find me pursuing my other interest which is modern dance. There was a toss up at one stage of whether to pursue a career in dance or chiropractic.